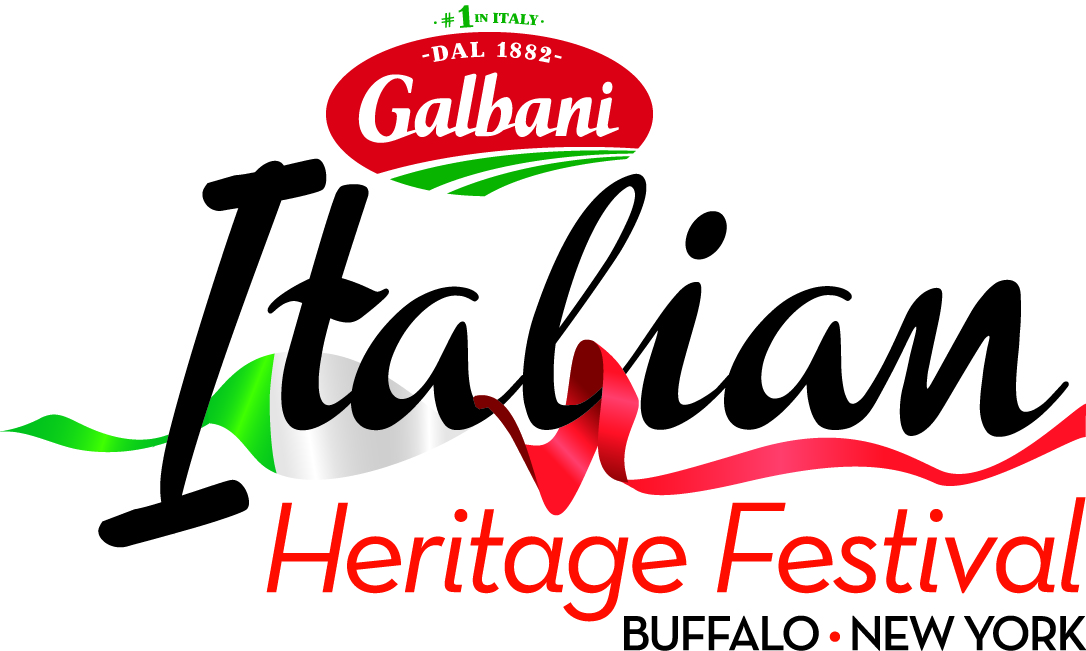 A Message from Our President
Dear Festival Vendor,
I am writing to make you aware of some exciting changes to the 2019 Galbani Buffalo Italian Heritage Festival. We heard your concerns and have met with the property owners and management, City and State officials. We have also contracted with a specialist to redesign the festival's foot print which will include a new layout for booths, easier vendor access, a new design look, and easier access for consumers. Our official website is being updated and the vendor application process is being streamlined to make it easier for you to apply for this year's festival.
Our new marketing committee is already planning the upcoming ad campaigns, and a new design for the festival grounds with more and new events. We have contracted with a national talent firm to enhance our entertainment like never before.We are also hoping to again add fireworks to our festival this year. Our committee is looking forward to a great festival for 2019, and we are excited about the changes we have made with more to come.
As in the past, you will not be mailed applications for the festival or permits. Our website provides a link for you to download and print off the necessary applications, permits, rules/regulations and any other documents needed. 
I would also like to introduce our new vendor contact, Jeanine Baran. Many of you will remember her from her many years providing service and assistance to our city's neighborhood business districts, and prior to that working for the Common Council. She will be assisted by a few of our board members. Jeanine can be reached at (716) 512-1878 or by e-mail at: vendors@buffaloitalianfestival.com. 
We anticipate that the change in due dates and application will make it more convenient for our vendors. We are excited about the 2019 Galbani Buffalo Italian Heritage Festival and look forward to working with you to make this year's festival the best festival!!
Sincerely yours,
Carmen J. Palma,
President