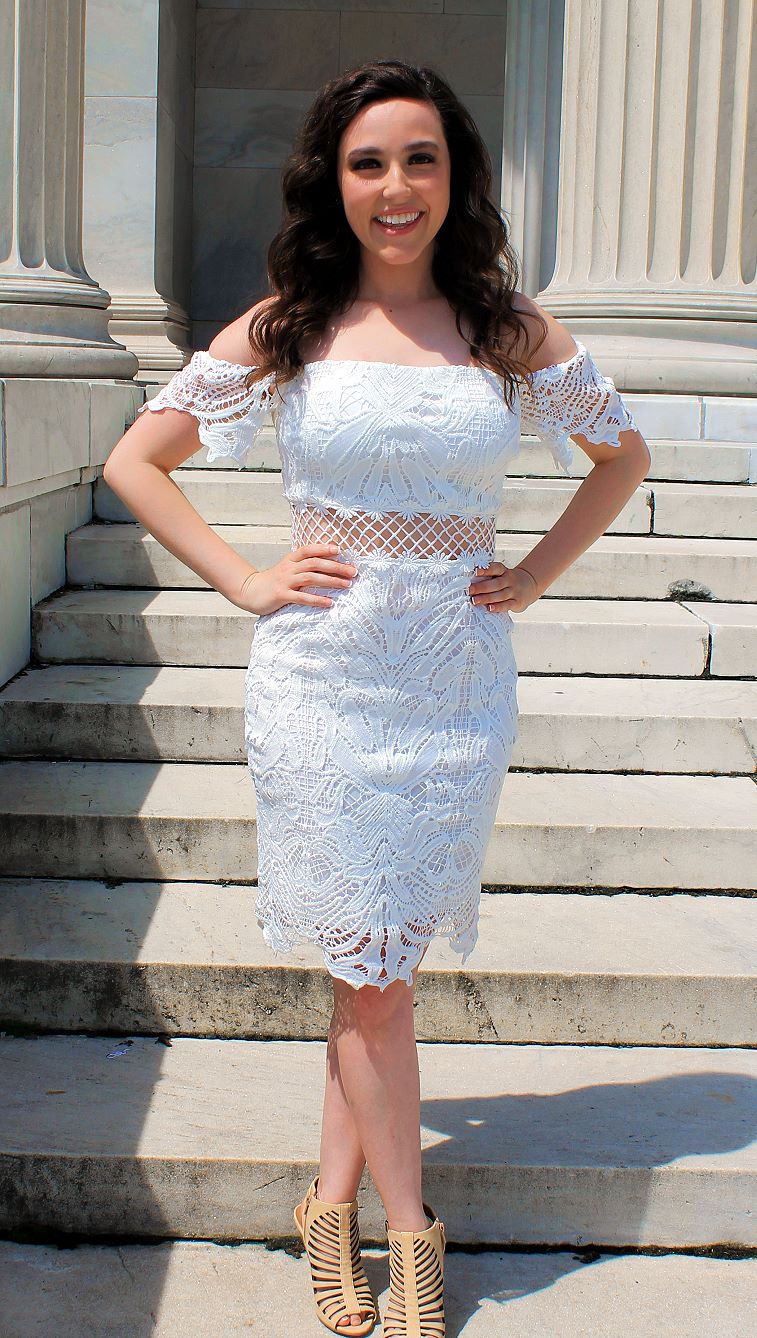 2018 Miss Italian
Heritage Festival Winner
Ciao bella!
Are you the next Miss Italian Festival?
The Board of Directors of the Galbani Italian Heritage Festival of Buffalo are looking for candidates for Miss Italian Festival 2019. All those interested in applying must meet the following requirements: be between the ages of 18-24, of Italian heritage at least 50%, be able to speak in public as a representative of our festival. All candidates must submit a 500 word essay on What my Italian Heritage Means to Me by July 5th, 2019 a copy of school transcripts is also requested.
The winner of Miss Italian Festival will receive a giant trophy, Tiara, bouquet of roses and be involved in many festival promotions and media interviews.