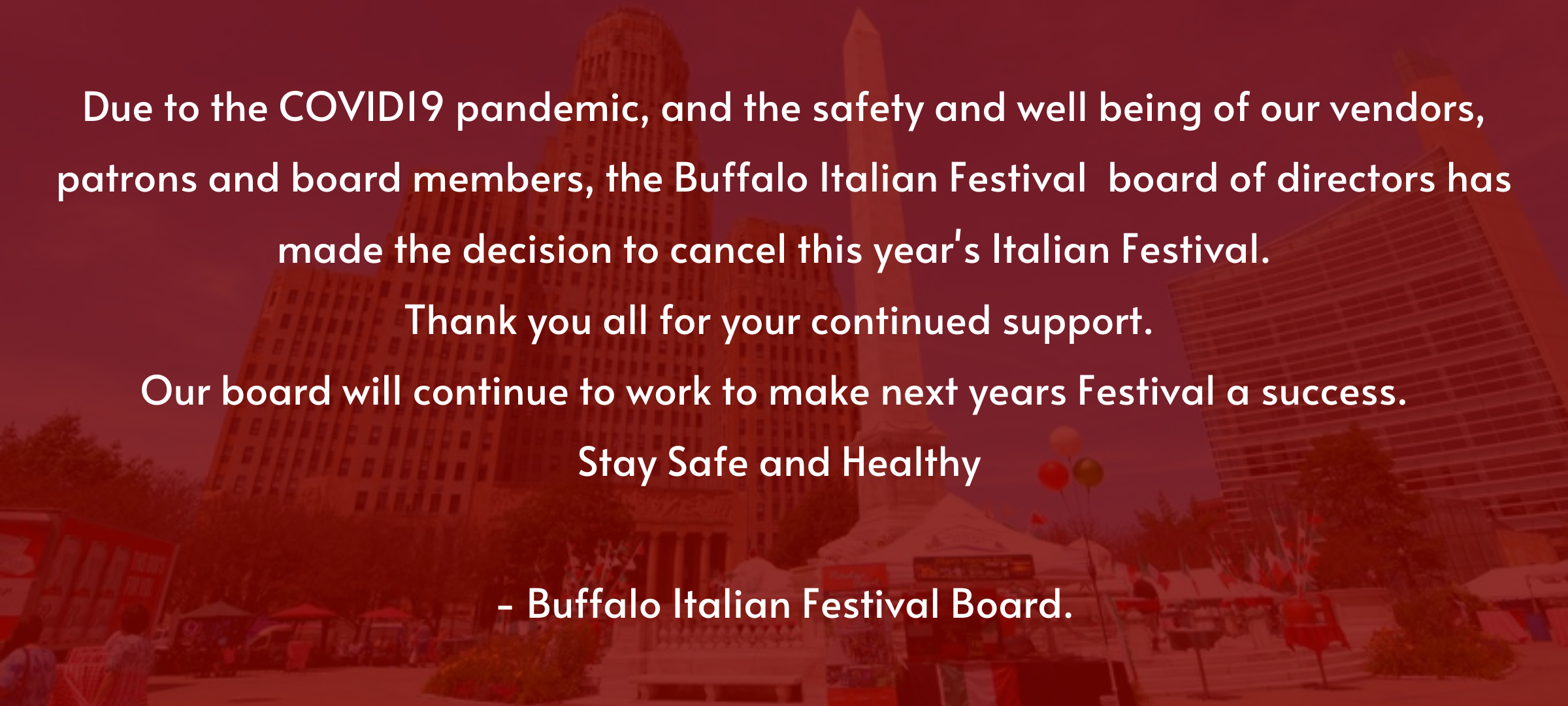 Exciting new location in downtown Buffalo
at Niagara Square… where it all began!

Vintage 1926 Photo of Italian Americans Gathered at St. Anthony's Church in Downtown Buffalo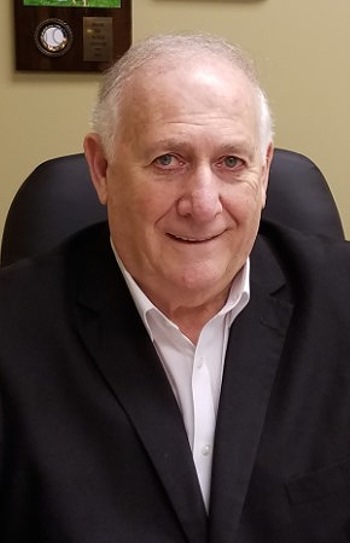 Benvenuti and Welcome Family and Friends, To the Galbani Cheese Italian Heritage Festival of Buffalo New York. 

One of Buffalo's greatest summer time traditions, The Galbani® Italian Heritage Festival will be held on Saturday, July 18th and Sunday, July 19th, 2020. It will be located on Niagara Square and run along Delaware Avenue all the way to Huron Street in downtown Buffalo.
"We are very excited to announce that the 2020 Galbani® Italian Heritage Festival well be held in downtown Buffalo where it all began many years ago" explained Galbani® Italian Heritage Festival President Carmen J. Palma.
The very first Buffalo Italian Festival, which was then called the Buffalo Italian Lawn Fete, took place at St. Anthony's RC Church, located at 160 Court Street in downtown Buffalo right behind City Hall.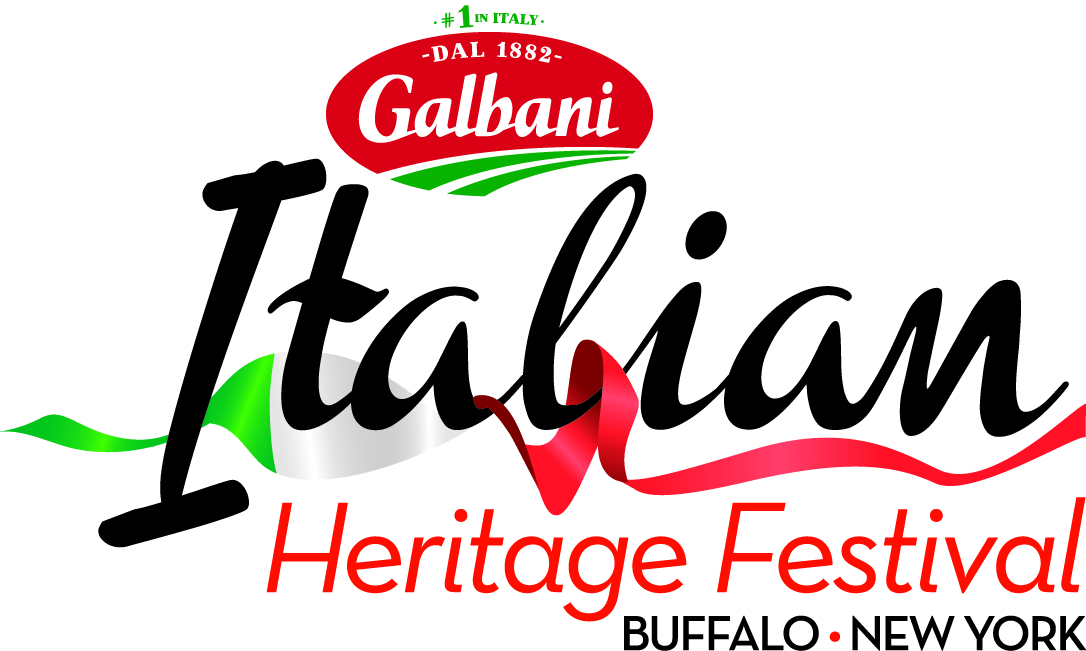 Entertainment Schedule 

Saturday, July 18th 2020
To be announced* 
Sunday July 19th 2020
To be announced*